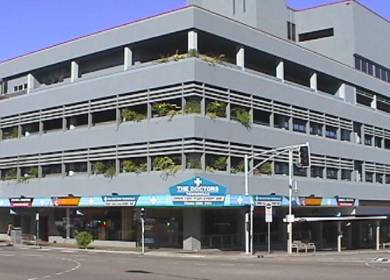 Note: Exact address not shown.
The Doctors
The Doctors Townville, is a modern Medical Centre, with all the facilities and equipment you could possibly need.
We are located on the corner of Sturt and Stokes Streets in the heart of the city.
We are open seven days a week 365 days a year from 7am until 11pm.
We are a Bulk Billing clinic.
Phone:

07 4781 1111

Fax:

07 4781 1133

Address:

Cnr Sturt & Stokes Street

City 4810

Email:
Website:
Bulk Billing!