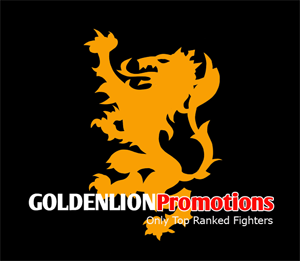 We are here...
Golden Lion Promotions , MMA, Boxing, Kickboxing Events, Pro and Amateur Townsville.
Experience the thrill of Golden Lion Promotions. Organisers of top ranked Australian and International fighters for Boxing, MMA and Kick Boxing.
Visit our website for event details, ticket sales and merchandise. View our fighters profiles online, fighters are welcome to register and submit a challenge requests against our line up at wwww.goldenlionpromotions.com.au.
Phone:

0409 496 027

Address:

C/O 30 - 34 Palmer Street

South Townsville 4810

Email:
Website:
"Only Top Ranked Fighters"